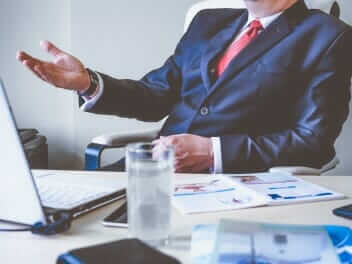 About Smart Facilities Management
Welcome to Smart Facilities Management, a market leading provider for facilities management services. Let us take the hassle out of the management, maintenance, renovation, security and general upkeep of your premises.
Smart Facilities Management was established as a result of continued frustration with the lack of creditability within the industry from various companies and organisations. These companies turned to the founders of Smart Facilities Management services for a complete Integrated Facilities Management Solution, which is tailored to their individual company needs.
Smart Facilities Management and our highly dedicated team pride ourselves in offering a personal and professional service at all times. Our aim is to provide clear, concise, integrated Facilities Management Solutions tailored specifically to our clients' needs and requirements at all times. From domestic or commercial property care to large-scale retail management operations.
At Smart Facilities Management our many years of experience has taught us that one package does not necessarily always fit for all. Unlike other providers that are quite rigid in their approach, we pride ourselves in offering a fully bespoke package to each and every one of our clients, with a service model that is tailored around their individual business requirements to fit within their business's needs. 
Our highly skilled operatives are fully trained to the highest government standards in line with current legislation.
At Smart Facilities Management, we understand the everyday demands and challenges that our clients are faced with day to day and on occasions with little to no notice, to act on major situations.
For this reason, we're focused on helping our clients in every way we can to ensure the smooth, seamless and uninterrupted running of their organisations and business at all times.
We pride ourselves in operating as an extension to your business, giving you direct access to the added services every business needs. This enables you to achieve your goals and more without the worries of the day to day necessities.
Our partnership approach ensures we develop bespoke solutions to your individual facilities requirements. As a private family owned organisation, we're able to focus on the long term organisational objectives and goals of our clients. Unlike some plc's, we aren't driven by short term financial targets.
We're committed to the longevity of our business and our clients' organisations and our core family values influence the service we provide and how we conduct our day to day business operations. 
We work closely with you to understand your individual facilities requirements and your core values. By doing this, we not only develop the right service model for your business, but also achieve customer service excellence through our unique understanding of your organisation's values.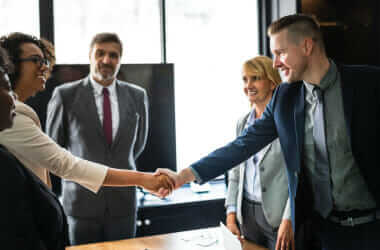 Is your company meeting all of its statutory compliance requirements?